Bakkafrost reports Scottish harvest for Q4 down by almost half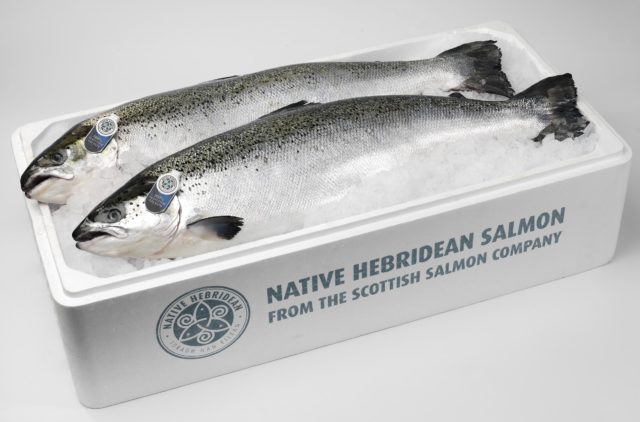 As expected, output from Bakkafrost's Scottish operation was well down during the final three months of 2021.
The Faroese fish farmer published its fourth quarter trading update today which shows a Scottish harvest of 5,100 tonnes, against 9,300 tonnes for the same period in 2020.
The company warned a few weeks ago that serious gill health related problems at its Scottish operation are continuing to generate increased mortality and financial losses into the final quarter of the year.
The Faroese salmon farmer also issued a profits warning stating that what it described as "extraordinary mortality" has led to a loss of 174.6m Danish kroner (DKK) – or £20m – during October and November, although the situation is now believed to be improving.
Bakkafrost acquired the Scottish Salmon Company in November 2019.
The company's Faroe Islands business fared a lot better with a total harvest of 20,700 tonnes up from 16,000 tonnes in Q4 2020. Farming North produced 9,300 tonnes, farming west 8,900 tonnes and farming south 2,500 tonnes.
The total harvest for 2021 in the Faroe Islands was 67,200 tonnes and in Scotland (SSC) the total harvest in 2021 was 29,700 tonnes. The total harvest from the Bakkafrost Group in 2021 was 96,900 tonnes.
Feed sales in Q4 2021 were 32,600 tonnes with Havsbrún sourcing 27,300 tonnes of raw materials during the period. . The total feed sales for 2021 was 128,500 tonnes and in total 152,400 tonnes of raw material were sourced last year.
The full Q4 report will be published on 22 February.
Earlier this week Bakkafrost announced it had bought a majority stake in the Danish canned fish company Munkebo for an undisclosed figure.