Bakkafrost Q1 harvest down by almost quarter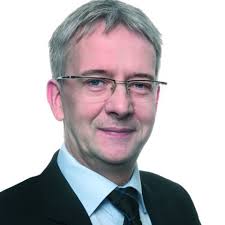 BAKKAFROST has announced that its first quarter harvest volumes from its Faroe Islands salmon operations will be down almost a quarter this year.
The figure (head on, gutted) is set at 10,700 tonnes, compared to 13,700 tonnes for Q1 2019. No formal explanation has been given but in late February severe storms hit the island archipelago, causing considerable damage to two of its farming sites.
The storms, some of the worst in the region for many years, lasted four days, leading to the loss of around a million small fish.
CEO Regin Jacobsen warned at the time that the episode would impact on output, with harvest volumes for the whole of 2020 likely to be between 5,000 and 6,000 tonnes, or 10 per cent, lower.
This suggests that production should start to pick up during the rest of this year. Bakkafrost had previously guided on an expected harvest for 2020 of 57,000 tonnes (head on gutted) in the Faroe Islands.
However, there was better news on feed sales, with the Q1 figure put at 19,100 tonnes, compared to 16,300 tonnes a year ago.
The harvest volume for Bakkafrost's new acquisition, the Scottish Salmon Company, which it bought for more than £500 million last October, is 7,300 tonnes, slightly up on the 2019 figure.
The full Q1 2020 report for the whole Bakkafrost group will be released on May 5.