Bakkafrost behind launch of new air freight service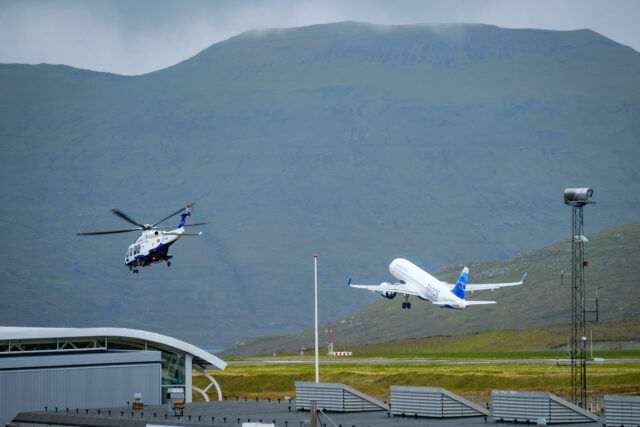 A new air freight company is about to be launched with the backing of the Faroese fish farmer Bakkafrost.
The company, which has yet to be given a name, is being set up to expand the export of seafood from the northerly island archipelago. However, as the Faroe Islands' largest fish farmer, Bakkafrost will be the main user of outbound flights.
Bakkafrost CEO Regin Jacobsen will be the airline's chairman while Bakkafrost chairman Rúni M. Hansen will take a seat on the board. Birgir Nielsen has been named as CEO.
Hanus Jacobsen, head of Bakkafrost USA, told the Faroese press that the company is present in markets where a direct air route would benefit both the company and the environment.
The company's salmon was currently exported by sea to the British mainland or to Denmark before being trans-shipped on flights across the Atlantic.
The new carrier is planning to purchase or charter a cargo plane as soon as possible.
Vágar, the main airport in the Faroes, said that while Bakkafrost would occupy most of the outbound capacity, there would be guaranteed room for importers to the islands.
CEO Regin Jacobsen said the inbound flights should also create opportunities for Faroese importers as well as opening new possibilities for businesses in Scotland. Bakkafrost owns the Scottish Salmon Company.
He added: "The challenge would be to fill up the inbound capacity. We would probably not be able to fill a cargo airplane in a regular route between the USA and the Faroe Islands. But then the plane could possibly fly via Glasgow back to the Faroes. That would make it possible to fill the capacity to Scotland, and the flying time from Glasgow to Vágar is only one hour."