BAADER signs up to Quality Salmon project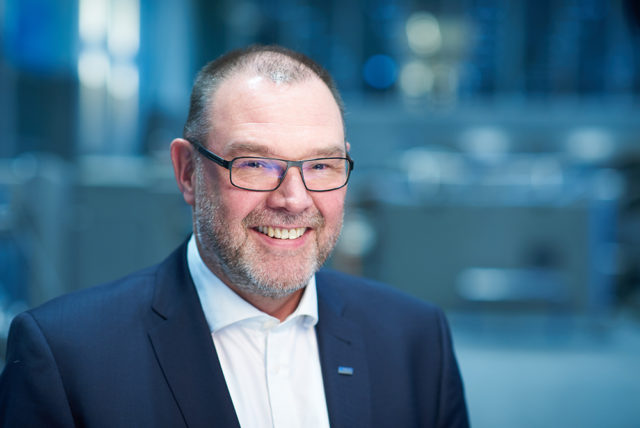 Food processing solutions business BAADER has signed up as a key supplier for a major land-based fish farm and production site in Sweden.
The Quality Salmon industry symbiosis and circular industry park will combine a recirculating aquaculture system (RAS) and processing site, from rearing to packaging and transport in one complex.
The park, operated by Quality Salmon Sotenäs AB is under construction on the west coast of Sweden. Its aim is to produce salmon with a small CO2 footprint, zero waste, and zero emissions into the sea. The principal investor for the project is Lighthouse Finance, a Norway-based global financier.
Robert Focke, Managing Director BAADER Fish, said: "We are pleased to support Quality Salmon in creating sustainable salmon processing. By best combining automation, digitalization and humanization in the holistic processing solutions we provide, we share common values with the project's aim of joining forces in creating the most sustainable salmon production."
He added: "We are convinced that RAS farming in combination with state-of-the-art BAADER processing technology and the comprehensive collection and analysis of information in the value chain will not only help to meet the future demand for safe and sustainable proteins but will also make an important contribution to the development of regions with limited infrastructure and employment opportunities."
When fully developed, the Quality Salmon Industry park will operate on a 140-hectare land site producing up to 100,000 tonnes of Atlantic salmon per year. The industrial park will include all functions, and production will almost entirely be a circular economy including feed factory, salmon farm, slaughter, processing, management of residual products and water purification.
Earlier this month, BioMar signed as feed supplier to the project.