Baader sets up French operation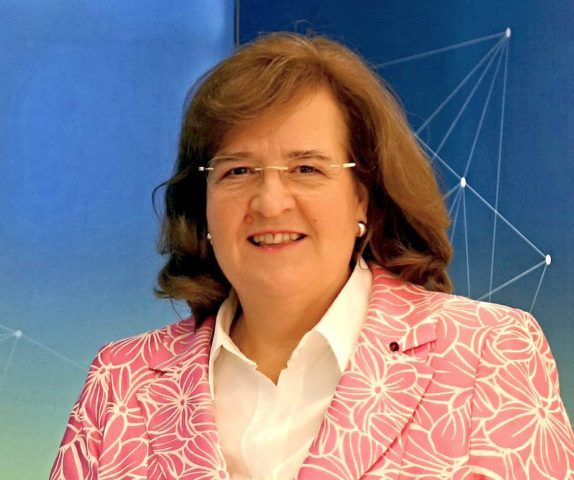 Food processing machinery manufacturer Baader is opening a subsidiary in Nantes, France. The new company, Baader France, will serve both the fish and poultry processing sectors and will be supported by a sales force in Boulogne-sur-Mer.
Previously, Baader was represented in France by Mondial Navys, which was Baader's official distributor.
Petra Baader, executive chairwoman Baader said: "The opening of Baader France in Nantes marks a milestone for our company. It represents our ambition to globally join forces across our industry sectors. At the same time, we strengthen our philosophy of being 'in the region for the region'".
The new entity will be led by Serge Lorenzini, currently general manager, Linco France. Over the next three months, Mondial Navys will hand over its activities to Baader France. Employees from Mondial Navys will be joining the new company once it is fully established and plans to create more local jobs are set for the near future, the company said.