Awards and more from Brussels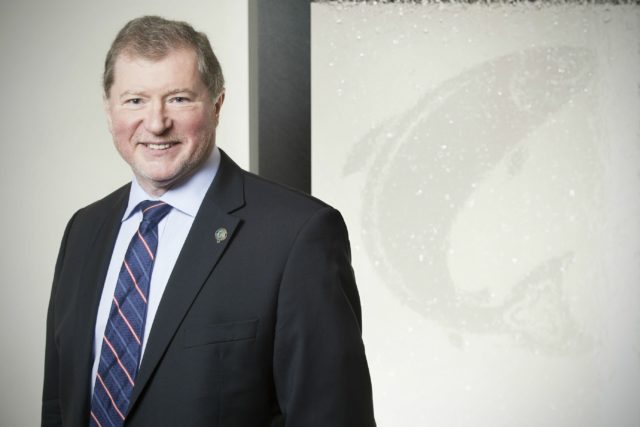 GERMAN company Kagerer & Co and France's Freshpack won the top prizes in this year's Seafood Excellence Global awards in Brussels. They were among 39 finalists, including the Scottish Salmon Company for its Native Hebridean Salmon.
The firm's managing director Craig Anderson (pictured) said it was 'an honour to be shortlisted for such a prestigious award'. He said SSC's product was as close to wild salmon as you can get and 'we're really proud of it'.
The competition, formerly known as the Seafood Prix d'Elite, recognises the best products exhibited at Seafood Expo Global.
Kagerer & Co scooped the best retail product award for its entry, Dim Sum –  Quick 'n' Easy.
For a full report from Seafood Expo Global 2016, see the May issue of Fish Farmer, out soon.