Australians may face festive seafood shortage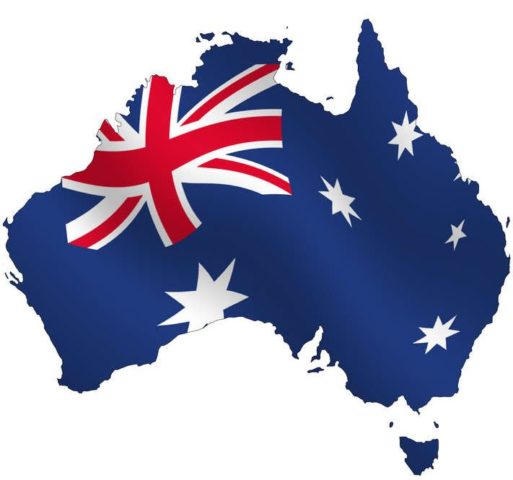 AUSTRALIANS flock to seafood markets in their tens of thousands every Christmas, but this year the buying frenzy may be checked by shortages and higher prices.
The Australian Institute of Food Safety says tiger prawn prices are at a 30-year high, with a kilo of cooked tiger prawns currently selling in Sydney for $45, around $15 more than the same time a year ago. Prices are expected to reach as high as $52 as the festive season approaches.
The reason for the rise in prawn prices is two-fold. Farmers in south-east Queensland, the nation's primary prawn growing region, have had to stop farming and destroy $25 million worth of prawns after an outbreak of white spot disease, which began this time last year.
And imported prawns are still subject to a ban put in place in February after imports were determined to have been the cause the disease outbreak across Australian farms.
As the name implies, white spot disease causes white spots and loose shells on most types of crustaceans, including prawns and crabs, although it is not harmful to humans.
However, the claim has been challenged by the aquaculture industry. Australian Prawn Farmers Association president Matt West disputes claims that the closure of the Queensland farms will affect Christmas stock.
'Historically, none of the farms impacted by white spot are a part of the Christmas market. There is a higher volume this year of beautiful fresh farmed tiger prawns and the quality is looking fantastic,' he insisted.
'As a result of white spot, the Logan farms [a big farming region] unselfishly and voluntarily shut down for a fallowing period to drive the disease out of the country, and credit must be given to the Logan farmers for taking such a strong stance against the disease.
'But as those farms traditionally did not impact the Christmas market, it is still going to be a great Christmas with plenty of Australian farmed tiger prawns for seafood lovers.'
Oyster stocks are also being affected, by a rise in Pacific oyster mortality syndrome, which has been killing large numbers of Tasmanian grown Pacific oysters since 2016.
The reduced numbers of Pacific oysters has driven an increase in demand for the non-affected Sydney rock oysters, which in turn have had their stocks depleted due to heavy rain.
Pacific oyster mortality syndrome is a virus that attacks the gills of oysters, effectively causing them to suffocate and die within hours.