Austin Mitchell warns of EU fish quota disaster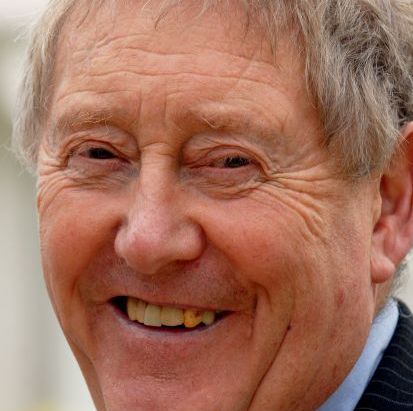 GRIMSBY MP, Austin Mitchell, has warned the Government in the House of Commons that England's fishing industry faces disaster if quota cuts implemented by the European Union are allowed to go through.
The former TV presenter is standing down this year after 34 years as a Member of Parliament, and is an avowed opponent of the EU and all its works.
He told the Commons in blunt terms that ministers 'should go out and fight' to protect the UK's fishing interests when the EU Fisheries Council meets this week to fix catch quotas for next year.
He said: 'Companies will struggle to fish all year round and make a profit if the quota cuts as proposed are enforced'.
He said Scotland's ministers were providing better protection for their industry than their English counterparts.
In England the main threat was to the South West, which was going to face the brunt of these cuts. 'There won't be enough quota to keep the fishing industry viable if the cuts are allowed to go-ahead', he said.
'There won't be enough to make it profitable and the industry will be forced to reconstruct by bankruptcy rather than be decommissioning or a sensible (fishing) policy.'
Mitchell said that events in the Bristol Channel were a warning about the fate that will 'overtake the British industry' if the cuts go ahead.
He added: 'The prospects for the wider industry coming from this Council meeting are gloomy indeed because they are compounded by not only cuts in the total allowable catches by the discards ban, which is coming in through two stages and which is going to be messy and very difficult.'
In the same debate, the Tory MP for Waveney, Peter Aldous, called on Prime Minister David Cameron to put reclaiming Britain's fishing grounds at the centre of his proposed EU renegotiation plans.
Conservative Sheryll Murray (South East Cornwall) said the Government should seek to extend the end date for a European proposal for maximum sustainable yield levels – the catch allowed from a fish stock which does not threaten its future – from 2015 to 2020.