Atlantic Sapphire's Danish fire remains a mystery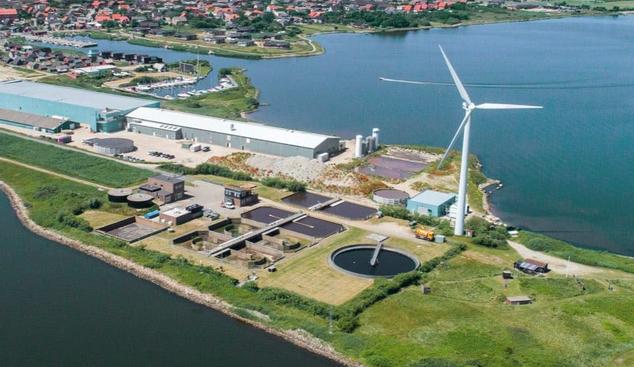 The cause of the fire which devastated Atlantic Sapphire's Danish site last year remains unsolved, a seven month police inquiry has suggested.
But the investigators also found no evidence that arson was involved.
The fire, which was the worst of a series of mishaps for the company last year, broke out at night at Atlantic Sapphire's 10-year-old land-based farm, at Hvide Sande, in September. It caused extensive damage estimated at around US $33m (£25.2m). No-one was injured.
The company said immediately afterwards it would use any insurance settlement to concentrate on its Florida project where it is developing a large land based salmon facility.
It is presently scaling up growth in Florida to produce its Miami Bluehouse brand of salmon for the US market.
But in a statement at the weekend Atlantic Sapphire said it would continue to work on future plans for Atlantic Sapphire in Denmark.
The company said the police had completed their investigation which showed there was no clear cause.
Meanwhile, Atlantic Sapphire also announced at the weekend that it has entered into an agreement for a short term credit facility with DNB Capital of up to US $25m (£19.1m) as the next step towards funding the second phase of its Florida facility.
The money will be used to provide immediately available funds and ensures extra liquidity for the group while details of long term financing are completed.
Part of the agreement is that the loan must be repaid within three months of being taken up.