Arts Council boost for Scarborough Seafest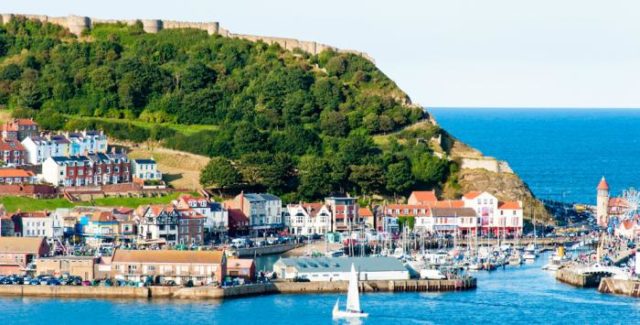 A THREE day seafood and maritime festival in the Yorkshire coastal resort and fishing port of Scarborough is set to be even bigger this year thanks partly to a major grant from Arts Council England.
The Seafest event, from July 21 to 23, has been handed £14,500 to improve the festival and introduce extra community activities.
Budding seafarers will be able to hop aboard one of two Royal Navy patrol vessels, HMS Puncher and Trumpeter, and view demonstrations from Scarborough Maritime Heritage Centre and the Coble and Keelboat Society.
Janet Deacon, North Yorkshire area director for Welcome to Yorkshire, said: 'Seafest is a well established maritime event, which has formed part of the Yorkshire coast's annual calendar now for some 19 years.
'We're delighted that this year's event will be boosted by Arts Council England and that it has recognised the event's importance to the borough.'
The live Scarborough Hospitality Association Food Theatre will have food demos from top local chefs, including Debbie Raw from the BBC's 'Further Back in Time for Dinner', Martyn Hyde from Eat Me Café, and Rob Green, National Seafood Chef of the Year, and also a winning contestant on ITV's ' Britain's Best Dish'.
This year's Seafest runs in tandem with RNLI Flag Day on Saturday, July 22, when the lifeboat station and its boats will be open to the public.