Armed robbers hold up £100k salmon truck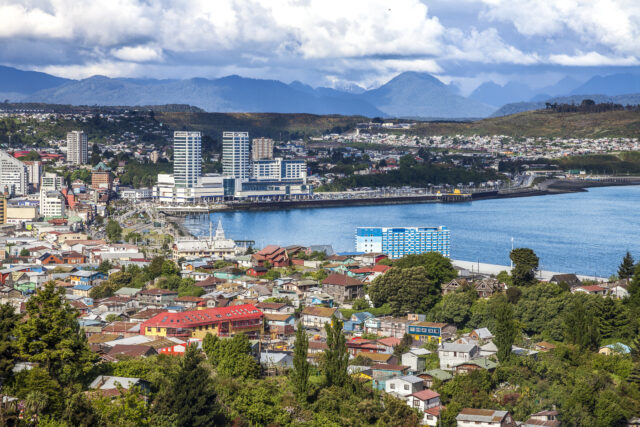 A truck carrying salmon worth more than £100,000 was held up by armed robbers in Chile over the Christmas holiday in a modern scene reminiscent of the old Wild West.
The gang attacked the vehicle as the driver slept in his cab, stuck a gun in his face and then handcuffed him and tied up his feet. The early morning incident took place near the lakeside city of Puerto Montt in the south of the country which is also an important fish farming area.
They then emptied the refrigerated vehicle of its contents – premium frozen salmon worth at least one hundred million Chilean pesos which was destined for export.
According to the regional newspaper Soy Puerto Montt the truck was parked up in a service station rest area at around 5.30 am when two assailants got into the truck and threatened the driver with firearms.
They then drove him and the vehicle for several miles to an isolated area before moving the entire load into two unidentified trucks and making their escape. The terrified driver was later found bound hand and foot.
Soy Puerto Montt said the regional prosecutor has called the incident "robbery with intimidation". The police are still trying to track down the bandits.
Unfortunately, such robberies are not new to Chile. The last few years has seen an increase in attacks where armed gangs hold up seafood trucks on isolated roads and tie up the driver.
Representatives of the Chilean salmon industry have held security talks with the police, but arming drivers has been ruled out because of fears it could lead to shootouts and murder.