Aquaculture UK latest covid victim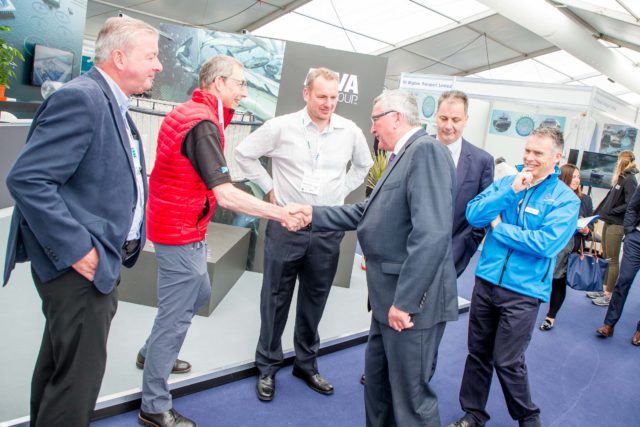 As expected the organisers of Aquaculture UK 2020 have today pulled the plug on the showpiece Aviemore event.
With no end in sight to the lockdown restrictions in Scotland significantly easing, and with foreign travel expected to be one of the last prohibitions to be removed, it became inevitable that the flagship event would not be able to go ahead on its provisionally re-arranged dates in September.
The event will now take place from the 18th-20th May 2021, adding to what is already becoming a packed exhibitions calendar for next year. Earlier this week the European Aquaculture Society (EAS) announced that their event in Cork later this year had been cancelled and moved to next year. There will now be two EAS events next year, with Cork now taking place in April and the originally scheduled 2021 event in Madeira still going ahead in October.
There will be a full press release on the cancellation of the Aquaculture UK event released later this week.