Aquaculture expert named as next head of Nofima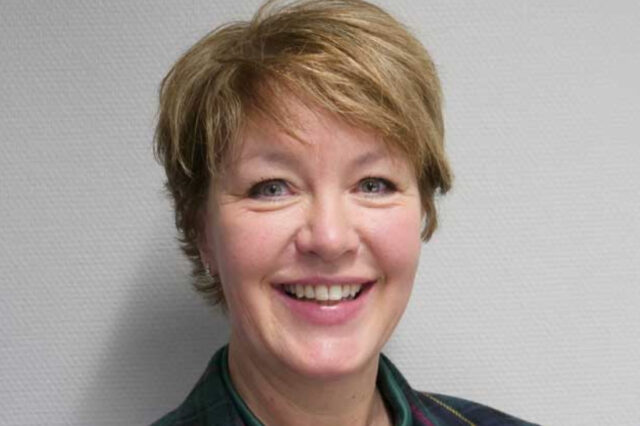 Former Mowi team manager Bente Torstensen has been appointed as the new chief executive of Nofima, the Norwegian research and development organisation for the food industry.
She will start her new role in the summer, taking over from Øyvind Fylling-Jensen who is due to retire.
For the past six years, Bente Torstensen has worked in Nofima as Division Director for Aquaculture. She began her career as a researcher at Norway's National Institute of Nutrition and Seafood Research (Nifes), progressing to senior researcher, research manager and research director.
Before that time, she worked in Marine Harvest (now Mowi) and Nifes. At Nifes, she was a researcher, senior researcher, head of research and director of research. She has a PhD in nutritional biology from the University of Bergen. She is also post-graduate at Harvard Business School in Boston (Executive Education).
Nofima chairman Thomas Farstad said: "In the search for the best candidate, it has been important for us to spend plenty of time. We received many highly skilled and well-qualified applicants, which indicates that Nofima is a highly recognized research institute. In the hiring process, the board has been heavily involved, interviewed many candidates and we are confident that we have landed on the best candidate."
Torstensen is a member of the portfolio board of HAV in the Research Council of Norway, board member of the Tromso-based NCE Seafood Innovation Cluster, and Chairman and President of EAS, the European Aquaculture Society.
Torstensen takes over as managing director of Nofima on 25 June, and will continue as Director for the Aquaculture division in the period ahead.