Aquaculture America 'will be in-person event'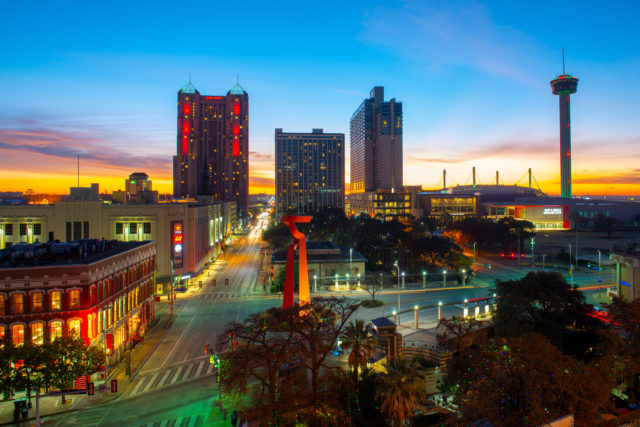 Aquaculture America, one of the leading trade shows for the sector, is due to go ahead as an in-person event in August, organisers say.
The largest aquaculture event in the western hemisphere, Aquaculture America is planned for 11-14 August at the San Antonio Marriott Rivercenter in San Antonio, Texas. The organisers, MarEvent, said: "We have considered the COVID-19 situation and we feel that with vaccination progress and the measured return of in-person gatherings, we can go forward with Aquaculture America 2021.  Specific measures related to COVID-19 safety protocols at Aquaculture America 2021 will be announced at a later date to reflect the most current guidance."
The event is jointly hosted by the US Aquaculture Society (formerly the US Chapter of the World Aquaculture Society), the National Aquaculture Association and the Aquaculture Suppliers Association.
More information for exhibitors, those interested in attending and academics looking to present an abstract can be found on the World Aquaculture Society website.
MarEvent last week confirmed that Aquaculture Europe 2021 is also expected to take place as an in-person event, this October.