Americans would pay price of sustainability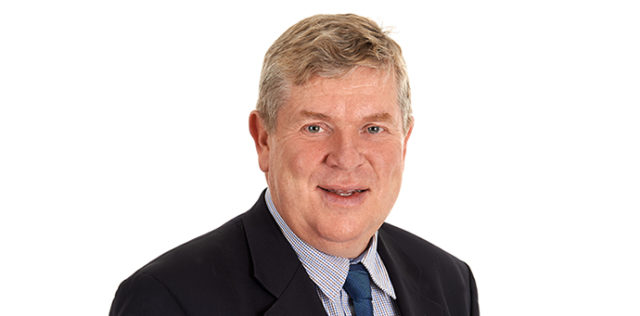 AMERICANS would be willing to pay more for their seafood if it is certified as sustainably and responsibly sourced, says a consumer survey by Cargill Aqua Nutrition.
The company, which produces feed for salmon, tilapia and shrimp in at least 18 countries, says it is dedicated to tailoring feed solutions to customers' needs.
The survey of more than 1,000 Americans found that 72 per cent said they believed seafood was important to their health and nutrition.
Eighty-eight per cent of those same consumers were willing to pay more for seafood that is certified as sustainably and responsibly sourced.
This especially appealed to the younger generation, with 93 per cent of millennials agreeing they were willing to pay more.
Einar Wathne (pictured), president of Cargill Aqua Nutrition, said: 'We are committed to delivering healthy seafood for future generations, and we know we must do this in a way that is responsible and meets consumer preferences.'
Results from the survey were released at the Aquaculture Roundtable Series in Bali earlier this month, where Wathne was a keynote speaker.
The survey also found that out of five e seafood options given, 47 per cent of Americans prefer shrimp.
Eighty-four per cent of Americans trust that their seafood is sourced in a safe and responsible way and 70 per cent say where and how their seafood is sourced impacts their purchase decision.
Cargill's animal nutrition business has more than 20,000 employees at more than 275 facilities in 40 countries, which together produced 1.74 million tonnes of aquafeed in 2016.