American Aquafarms to submit fresh Maine application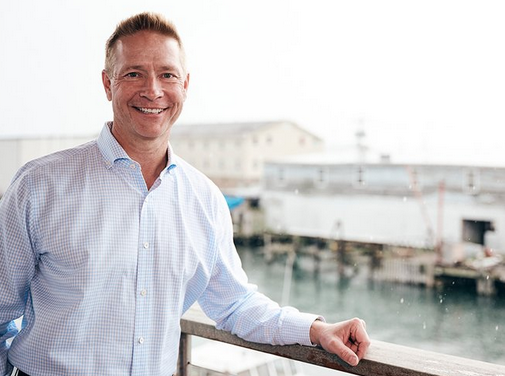 American Aquafarms is to drop its lawsuit against the state of Maine over the company's plan to build a large closed-net pen salmon farm in Frenchman Bay, which the authorities rejected.
The company intends to press on with the $300m (£245m) project, however, by submitting a fresh and presumably revised application.
In April Patrick Keliher, Maine's Commissioner for Marine Resources said American Aquafarms had failed to provide proper documentation about the genetics and disease-resistance of the salmon eggs it had planned to buy from AquaBounty's Newfoundland hatchery.
AquaBounty has developed a strain of genetically-modified (GM) salmon, although the eggs it was due to supply to American Aquafarms were not GM.
American Aquafarms is largely a Norwegian owned and funded company. It had taken out a lawsuit against the Maine authorities, but has since  told the US east Coast media that  it will submit a new application in the near future.
It said it was abandoning the lawsuit because it wanted to open a new dialogue with the state and the community, adding that it preferred to work with the authorities to establish exactly what is required to obtain the necessary approval.
It is much easier to make progress when you are in dialogue, a company statement added.
The plan was to produce up to 30,000 tonnes of salmon a year and American Aquafarms has purchased a factory in the nearby town of Gouldsboro to process the salmon.
But the project attracted strong opposition from the local lobster fishing community which staged a major offshore demonstration with over 100 boats at one stage.  After the plan was rejected in April, opponents said they hoped American Aquafarms would pull out of the area altogether.
Last week's statement made it clear it has no intention of doing that.