American Aquafarms set to buy Maine Fair Trade lobster facility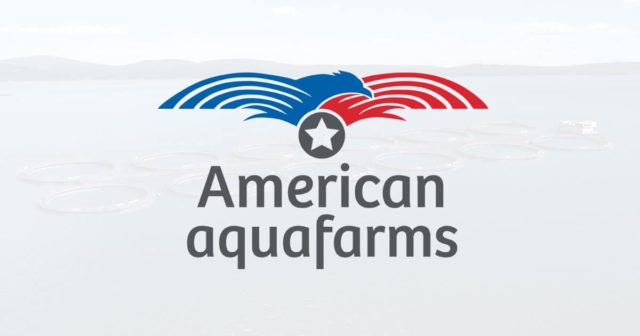 American Aquafarms is to buy the Maine Fair Trade lobster facility on the US East Coast where it plans to build a land-based salmon farm.
The company announced it has reached agreement to acquire the site for an undisclosed figure. The plan is to construct a fish farm, a hatchery and a processing plant eventually capable of producing up to 30,000 tonnes of salmon.
American Aquafarms said in a press statement they would be using next generation technology such as 'eco-pens' to address some of the challenges faced by traditional fish farms. This will include the use of environmentally-friendly closed farming system.
Although a US business, Aquafarms has a strong Norwegian background. It is less than two years old and the CEO is Mikael Rønes who founded the cod farming business Norcod.
The company says on its website that it is "currently funded through an investor group from Norway, and at the moment it does not require external capital".
Rønes said the fish produced there would serve the US market, thus radically reducing the carbon footprint caused by having salmon flown in from Norway or elsewhere in Europe.
The company also plans to work with the local fishing community, including lobstermen, adding that the project would create new employment opportunities for local people. It said it was already developing a workforce strategy plan for both skilled and unskilled employees.
"We look forward to continuing our work with the town of Gouldsboro," Rønes added.
The Maine Fair Trade Lobster facility is currently one of the largest lobster processing facilities on the US East Coast and work will continue there until the sale is completed.
Local lobster fishermen have yet to comment on the proposal.