Alvestad Marin launches new CompHatch® and AutoTend® robot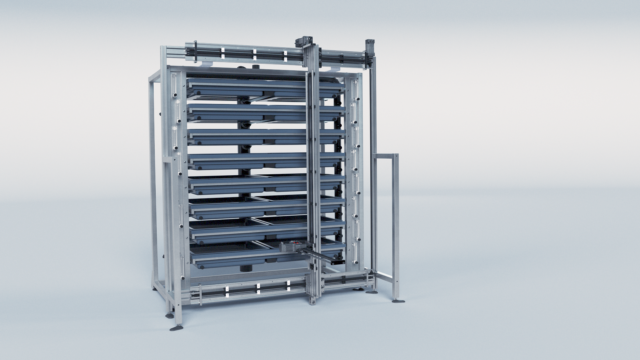 Alvestad Marin has updated its market-leading hatchery CompHatch with new design features. The new CompHatch2020 has fewer components, with the EasyHatch substrate moulded into the hatching tray in one piece, making for a more user-friendly system with enhanced hygiene and water distribution.
Alvestad Marin has also launched AutoTend for automatic tending of salmonids eggs and fry. Tending fry and eggs is a time consuming and laborious activity, but it is a crucial task as unhealthy or dead eggs might pollute the entire batch.
The AutoTend robot uses computer vision and machine learning to identify dead eggs or fry before removing them, using a vacuum suction extractor.