'Administrative jungle' holding up salmon applications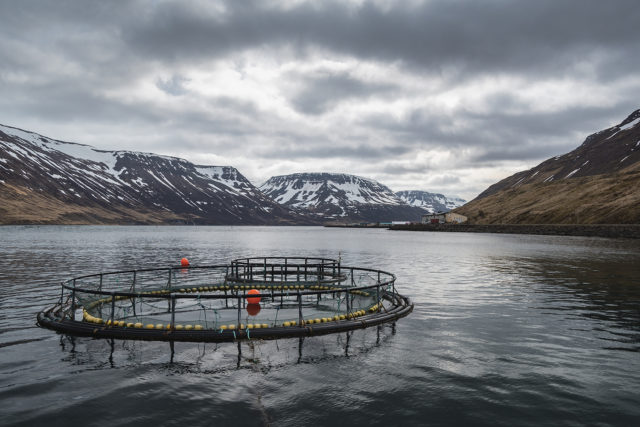 Dozens of operating applications for fish farming operations in Iceland are still stuck in a bureaucratic pipeline, some of them four or five years after they were first submitted, one of the country's MPs has been told.
Iceland's main newspaper Morgunbladid reports that Jón Gunnarsson, who represents the Independence Party, raised the issue in the Althingi, Iceland's parliament and was told by the Fisheries Minister Kristján Þór Júlíusson that around 40 operating licences for aquaculture were still awaiting approval or otherwise at the Food Administration, many from 2019 and this year, but the oldest went back to 2015.
Some of the applications were also connected to fish processing, but most involved aquaculture. Morgunbladid said the MP is making efforts to speed up applications for permits through what he described as a 'jungle'.
Gunnarsson is likely to receive support from the fish farming industry who have long complained they have been frustrated at the sluggishness in those government departments who deal with aquaculture.
Einar K. Gudfinnsson, the aquaculture spokesman for Fisheries Iceland, told Fish Farmer Magazine late last year that the issue of production licences has been very slow and this has delayed growth in the past. He also said: 'Changes to legislation have not helped either. The latest revision of the legal framework has imposed further regulations and restrictions.'
It is sometimes forgotten that fish farming is a more politically sensitive issue in Iceland compared to rival countries such as Norway and Scotland. Iceland is home to a powerful sporting fish lobby which, with the support of some MPs, oppose many salmon farming applications.