Action plan to save Scotland's wild salmon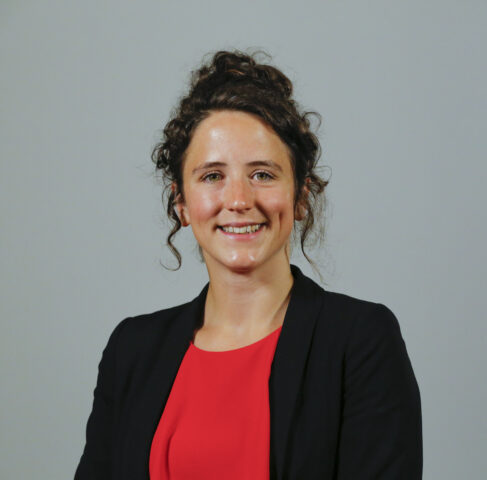 An ambitious strategy which aims to bring Scotland's wild salmon population back from crisis point has been launched by Holyrood.
Numbers have declined worryingly since the 1970s, with climate change thought to be one of the main causes.
Rural Affairs Secretary Mairi Gougeon said: "The Atlantic (wild) salmon is one of the most magnificent animals in the rich and vibrant tapestry of nature in Scotland.
"Its special status as King of Fish is evident in so many aspects of our culture throughout history and in present day Scotland. However, there is sadly now unequivocal evidence that populations of Atlantic salmon are at crisis point.
"Although the pattern of decline is repeated across the salmon's North Atlantic range, likely caused, at least in part, by the effect of climate change on survival during its marine phase, there remains much that we can do in our rivers and coastal waters to build resilience and transform the fortunes of this iconic fish for the better."
She said the turnaround of the River Clyde where salmon were once extinct can serve as an example that transformational changes are possible.
"Hard work and investment by multiple partners to improve water quality and restore connectivity in this heavily industrialised river means that salmon have now made a welcome return to the Clyde and its tributaries."
Marine biologists believe salmon are affected by a wide range of pressures, some out at sea, but many others acting within the Scottish freshwater and coastal environments. A key contributory factor appears to be climate change.
The strategy highlights five priority themes for action, including improving the condition of rivers, managing exploitation including the effectiveness of deterrents to poachers, understanding and mitigating pressures salmon face in the marine and coastal environment, international collaboration and developing a modernised policy framework.
Each theme is matched with a range of measures which will combine to address the many challenges salmon face in their lifecycle.
The strategy also signals an increase in efforts to build up resilience of salmon stocks through partnership working across public, private, and civil society groups.
Secretary Gougeon continued: "I am grateful to the many organisations which have contributed to development of this important and ground breaking strategy for wild salmon in Scotland.
"There is now significant evidence showing that populations of Atlantic salmon are at crisis point and, we must now reinvigorate our collective efforts to ensure a positive future for the species."
She concluded: "In addition to the measures we will take in Scotland, we are committed to supporting and pushing forward collective action in the international arena, so the young salmon leaving our rivers survive the many challenges they face on the high seas to return to their home river to spawn the next generation.
"Only by acting together, at home and overseas, and applying our collective resource, knowledge and expertise can we hope to change the fortunes of this iconic and vital species."
A more detailed action plan will now be developed with stakeholders.