Ace Aquatec hires Vik as Norway sales manager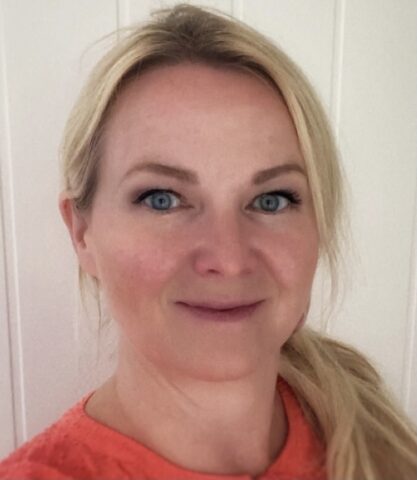 Aquaculture technology business Ace Aquatec has appointed Unn Eilen Vik as Sales Manager, Norway.
Vik has previously held senior positions as the global sales and marketing director at IntraFish and  sales and marketing manager at Atlantic Seafish.
While she officially starts in October, her first assignment at the company will be to help oversee Ace Aquatec's stall at Aqua Nor, the world's largest aquaculture technology exhibition, which opens in Trondheim, Norway next week.
Vik commented: "Aqua Nor is such a staple event in the aquaculture diary it's so important for companies to attend and have a presence there. I first heard of Ace Aquatec when they won the innovation award at the event and have been following their journey ever since. I'm looking forward to seeing familiar and new faces at Aqua Nor and can't wait to showcase Ace Aquatec's offering."
Ace Aquatec is a previous winner of the Aqua Nor innovation award for its humane electric fish stunners. The company will be showcasing and sharing the latest developments in fish stunners and biomass cameras at its digital and physical stand at Aqua Nor, which runs from 24 to 27 August.