Access faults remotely with Kroma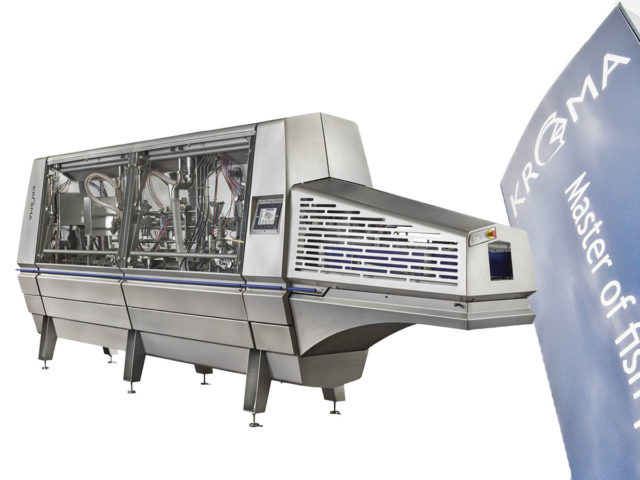 For Kroma A/S, a supplier of fish processing equipment, it is essential to provide excellent service for customers in order to maintain the best processing results. Due to travel restrictions and the high costs associated, Kroma has developed a solution.
It now offers remote access supervision giving remote service support. Faults can be disclosed before they result in extensive production interruptions. The system remotely monitors, accesses the electrical functions of gutting machines at the customer site, and helps to detect errors. This secure and auditable gateway helps service technicians to troubleshoot problems, perform proactive maintenance, assist with customer operations, and help with sensor checks.