A Cousteau to close New Orleans seafood summit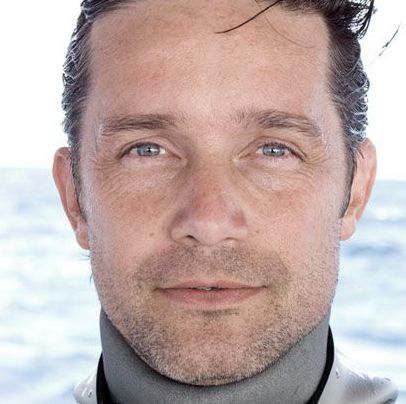 FABIEN  Cousteau, grandson of the famed French oceanographic and underwater explorer, Jacques Cousteau, will today chair the final audience discussing key seafood issues such as aquaculture, illegal  fishing and responsible sourcing at the 11th International Sea-web Seafood Summit which ends later this afternoon.
Dawn M Martin, SeaWeb President, said: 'Having some of the best and brightest minds on sustainability and the most innovative seafood companies together under one roof has drawn the interest and engagement of both the Presidential Task Force on combating IUU Fishing and Seafood Fraud and of world renowned ocean explorer Fabien Cousteau to the Summit.'
She added: 'The collaborations that have been fostered by the pre-eminent group of global seafood leaders who attend the Summit have served as the foundation for much of the progress on sustainable seafood.'
SeaWeb said Fabien Cousteau is continuing to fulfil his family's legacy to protect and preserve the planet's extensive and endangered marine inhabitants and habitats.
Cousteau's audience at the Summit will include stakeholders from the nonprofit community, scientists and seafood industry professionals from around the world gathered to create solutions consistent with Cousteau's belief that environmental discipline can be the basis for cutting-edge solutions that strike a balance between regional, as well as global, environmental problems and the realities of market economies.
The Summit featured several other side events designed to expand awareness of some of the most high-profile issues in seafood sustainability. Seafish, the UK industry watchdog, is there representing Britain.