641-mile challenge for Loch Duart staff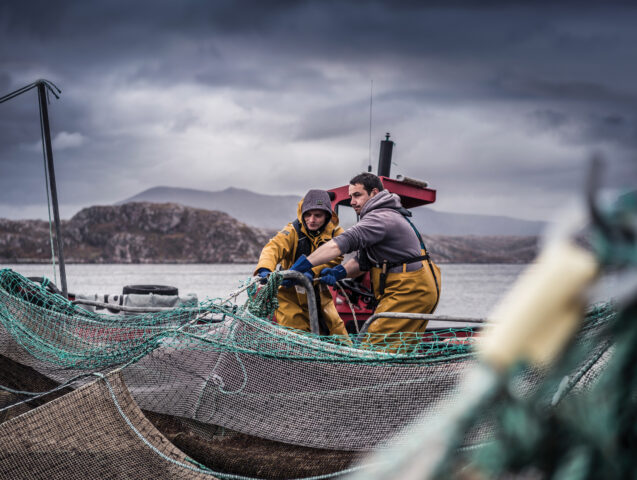 Staff at independent Scottish salmon farmer Loch Duart will be collectively walking, running, hiking, swimming and cycling 641 miles for HEART UK's "Great Cholesterol Challenge".
They will be looking to raise funds and awareness for the UK's only charity focused on supporting people with high cholesterol.
Loch Duart Salmon announced a partnership with HEART UK earlier this year and since then the business has been supporting a range of HEART UK's charity challenges and promoting its work.
For National Cholesterol Month 2021 the focus is on women's health and raising awareness about the importance of women looking after their cholesterol. To support this HEART UK campaign Loch Duart and its supporters will collectively travel the 641 miles, which marks the distance from the salmon farm's home in Badcall Bay, Northwest Scotland to the charity partner's HQ in London.
To support Loch Duart's challenge for HEART UK visit the JustGiving page.