'$55bn needed' to close seafood gap by 2050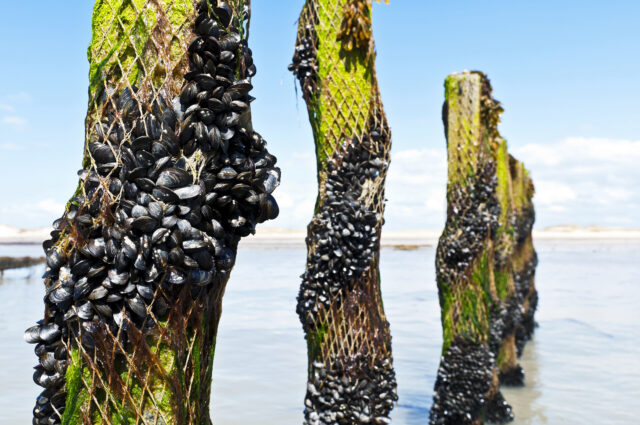 Aquaculture needs massive capital investment and a willingness to embrace a new way of thinking, if the world is to avoid a massive shortfall in seafood production by 2050.
That's the warning from financial think tank Planet Tracker, which forecasts that the global demand for seafood is expected to reach 267 million tonnes by 2050, but production levels are set to reach only 217 million tonnes. This represents "Aquafailure", the organisation says.
The resulting supply gap of 50 million tonnes is expected to worsen due to the loss of biodiversity from over-concentrated fishing, as the top 10 seafood-producing countries generate 89% of the world's seafood, while also directing over 75% of aquaculture production by the largest companies towards only three species: salmon, shrimp and pangasius
Planet Tracker's report, Avoiding Aquafailure: Aquaculture diversification and regeneration says $55bn (£43.6bn) in capital expenditure is needed by 2050 to avoid the shortfall, and currently the leading 57 listed aquaculture producers cannot afford to self-finance it.
The authors say: "Left unchanged, aquaculture cannot feed the world, sustainably or otherwise."
Technology in the form of offshore fish farming, recirculating aquaculture systems (RAS) on land and lab-grown "cultivated seafood" are predicted to contribute only 4.6 million tonnes of increased production by 2050, about 2% of the anticipated total demand. These advances alone would require at least $30bn (£23.8bn) in capital investment.
The report argues that by implementing a diversified seafood production model through the increased use of cultivated seafood, the introduction of bivalves (such as mussels and oysters) and seaweed, and the transition to a regenerative aquaculture system, global seafood production could be increased by 45 million tonnes. An advantage of these species groups is that they do not require feed, the report argues.
Financial institutions are urged to finance the necessary capital expenditure of at least $55bn in investments in technology progress and regenerative aquaculture for the transition towards more sustainable seafood production, in order to help close the supply gap while protecting the ocean's biodiversity and the fishing industry's value.