20 year plan for English aquaculture announced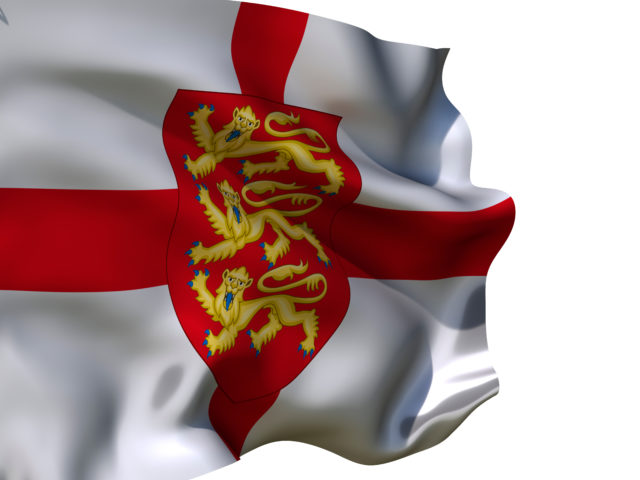 A NEW strategy was launched at the weekend to expand aquaculture in England over the next 20 years.
Poseidon Aquatic Resource Management Ltd has been appointed to develop the strategy and will work with the Seafood 2040 Aquaculture Leadership Group to shape the project and the means to deliver it.
But Scottish salmon farmers are unlikely to face competition from south of the border. The English terrain and climate is generally not suitable for that type of aquaculture. However, a Seafish report from four years ago found there was significant potential for the development of mussel, clam and scallop farming, already well established in the south-west, along with oyster growing in parts of the south-east. It also highlighted other specialist seafood farming possibilities.
The report said:
'Undertaken in the right place at the right time with the right skills it can make a significant contribution to national economies, and in particular coastal and rural economies. The UK has significant historic and current skills in this area, yet aquaculture in England, Wales and Northern Ireland has underperformed, in part due to a lack of understanding of its basic economic characteristics.'
This new strategy has been commissioned by Seafood 2040 (SF2040) facilitated by Seafish in partnership with Defra. Neil Auchterlonie, chair of SF2040 said:
'The English Aquaculture Strategy is a vital component of the delivery of SF2040, and the opportunities and importance for this piece of work cannot be overstated. We look forward to the delivery of a piece of work that will help to provide a pathway for the growth of this sector in England over the next 20 years, based on the SF2040 foundations of collaboration, science and best practice.'
And Tim Huntington of Poseidon added:
'We are very pleased to have been awarded this work. The English aquaculture sector, whilst small compared to that in Scotland, deserves more recognition for its contribution to high quality regional food production. We intend to develop a strategy that builds upon this and takes it forward to meet the challenges and potential that the next twenty years will bring.'