£10 million pledge to the seafood industry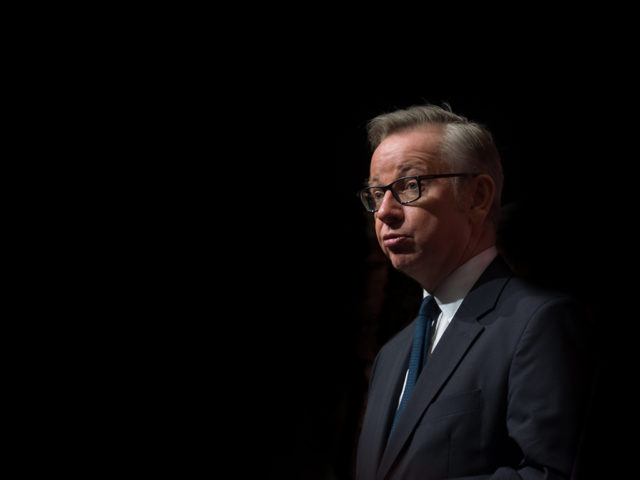 MICHAEL Gove, the UK Environment Secretary has unveiled a new £10 million Innovation Fund for the seafood industry which includes a pledge to use new technology to improve sustainable fish farming.
Emphasis is being placed on the potential use of artificial intelligence by both fish farmers and fishermen which could help them double return on investment for the UK economy, says the UK government..
Gove, who hails from a Scottish seafood family, said: "This government is investing record amounts in research and development, with this £10 million fund further driving UK innovation.As the UK establishes itself as an independent coastal state, the Seafood Innovation Fund will bring together our world-leading seafood and technology industries to deliver more sustainable and productive fisheries for the future.
"Opportunities for innovation will cover all parts of the seafood sector from innovations to minimise unwanted catches and monitoring catch; sorting and processing ; improving information for fisheries management; and advancing sustainable aquaculture."
Welcoming the announcement, Dr Joanna Cox, Head of Policy at the Institution of Engineering and Technology said the fund was a a 'call to action' for the seafood sector adding that engineers can work together to bring forward sustainable and productive solutions at scale to the industry's greatest challenges. She said technology continues to deliver transformational change across the food sector through AI and robotics.
It is not yet known how the money will be shared or how much will go to the aquaculture sector.