Technical Manager/Service Technician – Scotland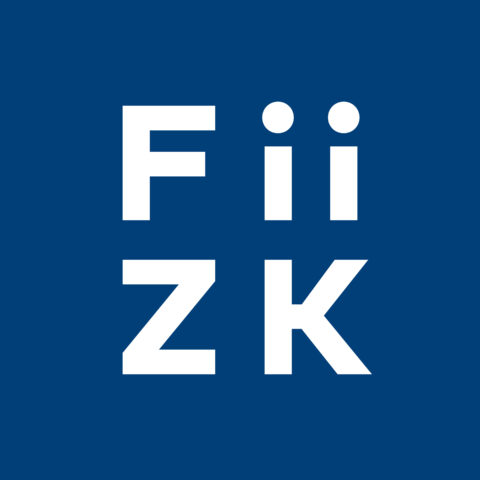 FiiZK Ltd is a fully owned subsidiary of FiiZK Holding with its Head Office in Trondheim, Norway. Along with our office based in Stirling, Scotland, FiiZK has 6 factories and offices throughout Norway. We are growing rapidly and are currently 160 employees, delivering closed cages, water filtration systems, industrial tarpaulins, and software globally for the aquaculture sector.
The Candidate: FiiZK is looking for a Technical Manager or Service Technician (depending on experience) to oversee our projects in Scotland with some travel to Ireland. We are flexible with regards to your background, but you are ideally an Automation/ Electrical Engineer or Service Technician with the ability to manage multiple projects. Most importantly you have a general technical understanding.
Initially the position will work independently in Scotland, supported by our Head Office in Trondheim. This will require you to liaise with the Head Office on issues extending the specific trade you have training in.
You will join our Scottish department to ensure quality in the deliveries of various products/projects. The position will include mechanical installation and maintenance, as well as various electrical and technical installations. You will be required to travel internationally to receive necessary training, however, most work orders will be based in various locations throughout Scotland and with some travel required to Ireland.
To apply for a role with us you must be eligible to work in the UK. A full UK driving license is essential for this role.
To apply, please visit the careers page on our website: https://fiizk.com/en/jobs/technical-manager-scotland/
Closing date for applications: Wednesday 25th May 2022