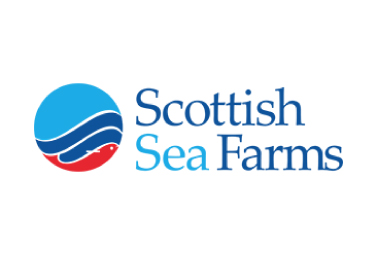 South Shian
We are currently recruiting for a Quality Supervisor at our salmon processing operation in South Shian. This post is within our Quality Team who are responsible for ensuring the highest welfare and product quality standards for our customers in the UK and overseas.
The successful candidate will assist in:
• The maintenance of a comprehensive monitoring programme of product quality, fish welfare and environmental parameters to ensure that we continue to meet the ever-demanding requirements of our customers' raw material specifications.
• Online supervision of product quality controls to ensure our requirements are met.
• Supervision of the quality monitor team in support of the execution of their daily duties.
• Providing support as directed by the site quality lead.
To be considered you must have experience working in a comparable role with a strong appreciation of our business needs. The ideal candidate would have experience of working in a Food Safety environment.
In return we will offer a competitive salary for a 40 hour week plus other company benefits including discretionary company bonus, life cover and subsidised gym membership.
To apply visit our website https://www.scottishseafarms.com/our-people/careers/
Closing date – 10th November 2020