Product Development and Support Manager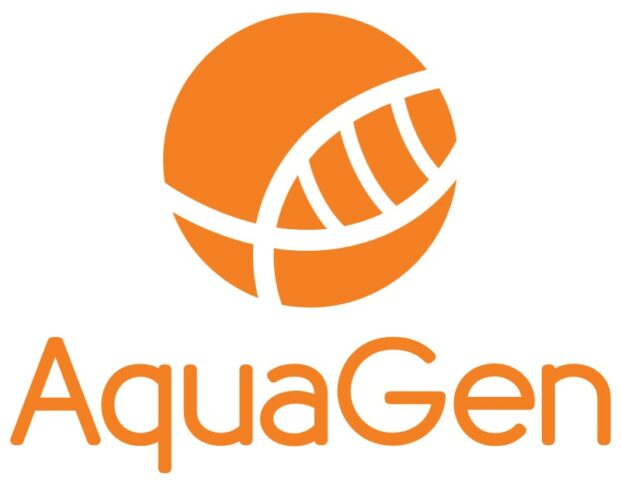 Are you ambitious and motivated, with experience of commercial aquaculture? Are you a good team player? Would you relish the opportunity to take on an important role in a sector that creates value for the aquaculture industry, delivering real benefits for livestock health and welfare?
We have a new opportunity to join our management team in an important, customer facing role, as the day-to-day point of contact for our Scottish customers. You will be involved in new product development and field validation trials, benchmarking, R&D project management, and the production of technical support documents. The successful candidate will also participate in marketing activities and develop relationships with our breeding and R&D centres in Norway and Chile.
You will have several years' experience in commercial salmonid aquaculture, in a production or fish health role, and be interested in a rewarding, interesting and varied role with a major global player.
Location: Stirling University Innovation Park, Dumfries office, and homeworking, with frequent travel in Scotland. Some travel abroad will also be possible.
We offer: a competitive package of remuneration and benefits, linked to experience and qualifications.
AquaGen Scotland supplies salmon eggs year-round for our Scottish customers. Our mission is to deliver tailored genetic improvement of the AquaGen strain, developing products for healthy and sustainable stock performance in the Scottish environment.
Interested? please email us at recruitment@aquagen.co.uk and we'll send to you full details of the position and how to apply. Should you wish to discuss in confidence please contact Andy Reeve by email in the first instance, andrew.reeve@aquagen.co.uk.
Closing date: 27th June 2022