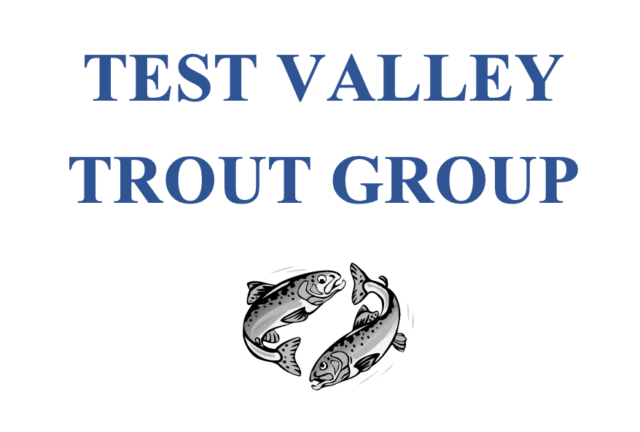 Working with one of the UK's leading freshwater trout producers, we have an exciting opportunity for a motivated individual to join a small, dynamic team on one of our river-based farms in Southern England.
Excellent rate of pay + benefits – house included
Essential attributes:
• Experience in aquaculture.
• Good fish husbandry, welfare and feed optimisation.
• A positive attitude and willingness to learn and improve the systems and innovative processes in aquaculture.
• Driver's license.
Fantastic opportunity for a skilled fish farm operative looking to further his/her career in fish farm management
Please send CV to: nickprice@testvalleytrout.co.uk
Or for further details please call: 07768 526528