Assistant Farm Manager – Kinnaird Hatchery, Brechin, Angus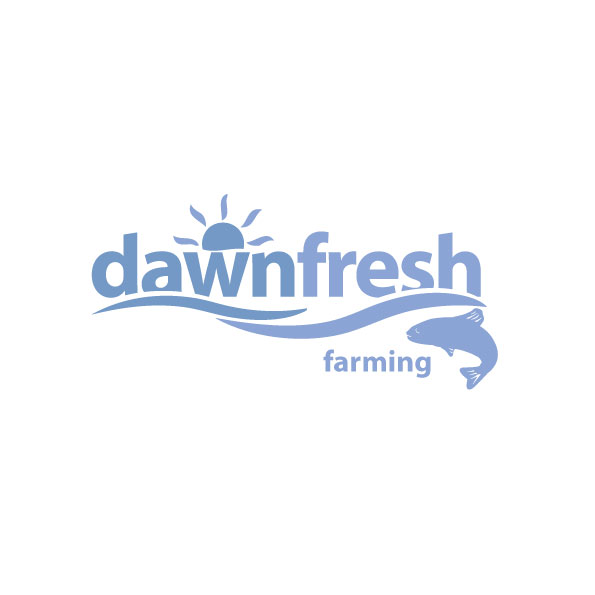 Are you looking to progress your career in aquaculture? Are you motivated and driven? Maybe this is the job for you?
Dawnfresh Farming Ltd is the largest Trout Farming Company operating in the UK. We are looking to recruit an:
Assistant Farm Manager – Kinnaird Hatchery, Brechin, Angus
Applicants should have an excellent understanding of fish husbandry and will be responsible for all aspects of successful trout production to supply live juveniles to our cage water operations for on-growing.
Applicants will already be an assistant manager or technician looking to progress their career, they should possess good planning and organisational skills, be keen to learn and support with the development of the rest of the team. A full, clean driving licence is also essential.
Hours of work are 40 hour per week, Monday to Friday; you will be required to work weekends and evening on-call cover on a rota basis. You would be expected to undertake additional hours as required in order to accommodate the needs of the business.
Basic Salary: £27,500 – £32,500 per annum, plus additional payment for weekends, on call and overtime worked.
On site accommodation is available if required.
To apply for this vacancy, you must be eligible to work in the UK.
Should you wish to be considered for the above post please send your CV to:- jane.mccusker@dawnfresh.co.uk
Closing date for applications: 4 June 2023