Summit focuses on aquaculture, technology and finance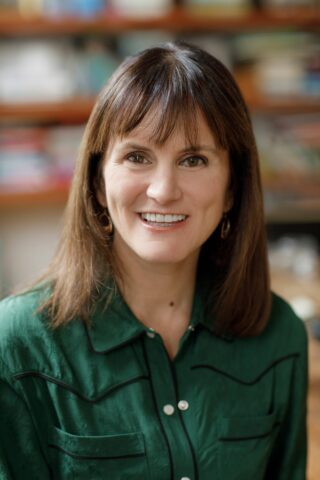 Experts and industry leaders will be sharing their insights at the Aquaculture Innovation Summit, which is being held as an online event on 28 & 29 September.
The Summit, the fourth in an annual series, focuses on the technology, innovation and investment that is transforming the global aquaculture sector. Speakers include Dr Mark Powell, CEO and General Manager, Marineholmen RASLab AS, a Norwegian contract research and innovation company with a primary focus on RAS technology and land-based aquaculture production; Amy Novogratz, Co-Founder and Managing Partner, Aqua-Spark, the international fund specialising in sustainable aquaculture investment; and Nils Arne Grønlie, General Manager of PHARMAQ, which uses advanced diagnostic and detection methods to support fish health and welfare.
The Summit brings together pre-revenue and emerging aquaculture companies; established players and suppliers in the sector; financial, venture capital and private equity investors; government representatives and regulators; and service providers and consultants.
Hot topics will include:
How digital transformation can optimise aquaculture;
Sustainable and functional feeds;
The hottest areas for investment;
Health and genetics;
Land-based and open ocean alternatives for fish farming; and
How to ensure aquaculture is seen as part of a
healthy, sustainable food system.
As well as online presentations and interactive panel debates, the Summit offers the chance for attendees to meet one-on-one in a virtual format, creating opportunities for networking during the event. It will also provide the opportunity for emerging businesses to get their ideas in front of those with the finance and resources to help make them happen.
Presentations from industry leaders will also be available ahead of the Summit itself, for those who register.
Those speaking at the Summit also include Bryton Shang, CEO and Founder, Aquabyte, a Silicon Valley and Norway-based venture-backed company applying machine learning and computer vision to fish farming; Larsen Mettler, Managing Director with S2G Ventures, a multi-stage venture fund investing in food and agriculture; Sophie Ryan, CEO, Global Salmon Initiative, a leadership group representing more than 40% of the global farmed salmon industry and focusing on sustainability; Gerard Chia, Partner VisVires New Protein; and Jennifer Kuo, Chief Technology Development and Sustainability Officer with international feed group Grobest.
The Aquaculture Innovation Summit, 28-29 September, is organised by Kisaco Research and Pharmaq is Digital Innovation Partner for the event. Fish Farmer magazine is a media sponsor.
Attendance at the two-day Summit, including networking facilities, costs £799 (start-ups/emerging companies and VC/angel investors) or £1,299 (others). For more information or to register, click here to go online to the Aquaculture Innovation Summit website.