Seagriculture Asia/Pacific is an online first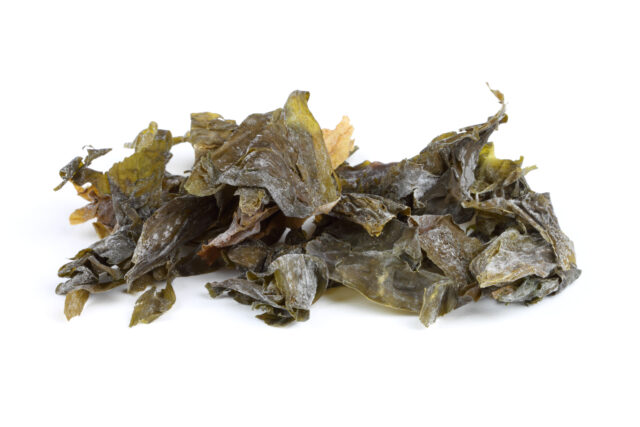 Seagriculture Asia/Pacific, the first online event in the Seagriculture conference series took place on 8 & 9 February.
The conference welcomed 187 attendees from 113 companies and 31 countries worldwide.
Some 23 speakers presented their topics during a two-day conference program, which included special features such as a virtual seaweed tour and a panel discussion on seaweed state of play in Asia-Pacific. The first edition is mostly focused on seaweed farming in Asia-Pacific, as the region is the world's leading seaweed producer, which is expected to reach nearly $16 billion by 2029.
The first Asia-Pacific conference was held online, which allowed participants from all over the world to join these two days of the conference. The organizers will announce the dates for the next edition soon.
Keynote speakers from FAO and Climate Foundation Keynote speakers Simon Funge-Smith, Food and Agriculture Organization's (FAO) regional office for Asia and the Pacific, Thailand; and Brian Von Herzen, Climate Foundation, Australia, talked about the current production of seaweed in Asia, trade and social challenges, hurricane-proven offshore seaweed mariculture, deepwater irrigation, and climate disruptions.
In the six session topics, ranging from smart farming technologies to seaweed nutriceuticals, some 20 experts explored the regional aspects of cultivation, processing, sales and business planning in kelp farming as well as technical trends and prospects for the future. Interactive discussions were an important part of all sessions over the two days.
Topics for the specialist sessions were:
Smart seaweed farming
Seaweed business/investment aspects
Panel discussion: Current situation of seaweed in Asia-Pacific
Seaweed breeding and disease aspects
Seaweed applications; and
Virtual seaweed tour around the world.
The guest speaker at the conference was Scott Lindell, a Research Specialist from Woods Hole Oceanographic Institution in the United States. A Gold Winner of the Seagriculture USA 2022 Innovation Award, he talked about seaweed farming and its expansion in the Gulf of Maine over the past decade.
The conference was closed by Professor Catriona Hurd, University of Tasmania, Australia and co-chair of the 24th International Seaweed Symposium.
Recordings of the sessions will be available from 15 February, online at seagriculture-asiapacific.com/