Salmon tax blamed for big seafood expo postponement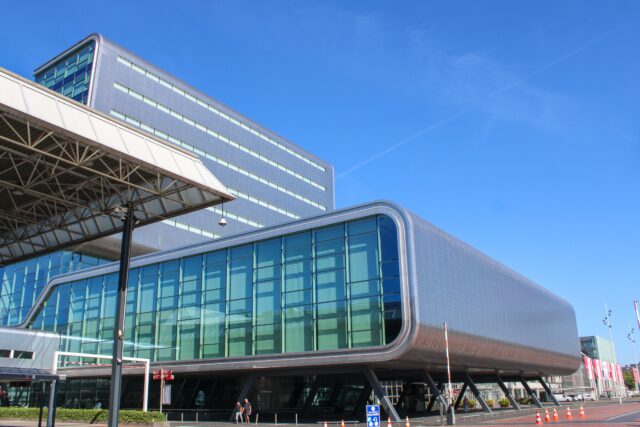 Plans for a major seafood expo in Amsterdam this autumn have been shelved until next year, with Norway's proposed salmon tax taking the blame.
The organisers of ColdWater Seafood 2023 said in a statement last night that the postponement was justified "due to the turbulence in the seafood market caused by the introduction of a basic rent tax on Norwegian salmon production".
A large number of Norwegian companies had been expected to take part in the event, scheduled for 10-12 October event but the market response since the tax was announced last September had led to several cancellations, the statement added.
As the title suggests, the event was largely dedicated to seafood caught or cultivated in cold water conditions.
ColdWater Seafood 2023 was to be the world's first dedicated trade show and conference for the cold water seafood sector at the RAI Amsterdam Convention Centre.
It is a joint project between the RAI Amsterdam centre and the Norwegian company Aqkva, which runs the Aqkva aquaculture conference in Bergen, Norway.
Vidar Onarheim, general manager of AqKva, said: "It is a shame for the entire industry that a tax system changes overnight, and we feel strongly for the market players and their uncertain situation.
"We will therefore postpone by one year, which gives us even better time to plan a world-leading exhibition and conference on sustainable seafood.
The date of the 2024 event will be announced as soon as possible, said AqKva.
Onarheim added: "We are determined to make ColdWater Seafood 2024 an unforgettable event for all participants, and thank all those who have already expressed their support and understanding."