North Atlantic Seafood Forum to be in-person again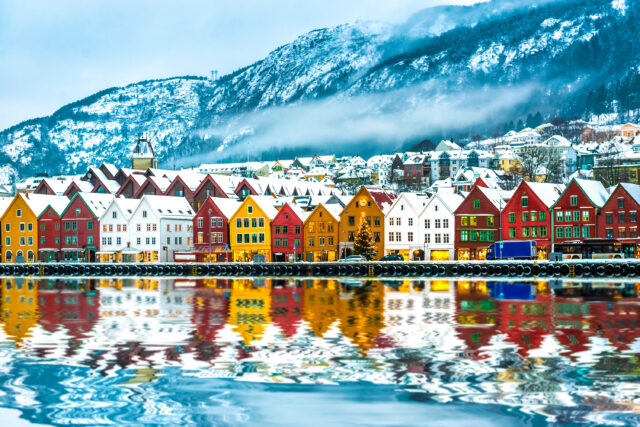 After two years of disruption through Covid, the North Atlantic Seafood Forum is set to make a physical return next year. The organisers said it will be held in Bergen between 7 and 9 March 2023.
This prestigious event has in the past attracted all the main leaders of the global fishing and aquaculture industries.
The organisers said: "After a couple of years with digital and postponed conferences, we are now pleased to be back on track.
"We have the privilege of inviting the leaders of the global seafood industry back to Bergen at the usual time in March.
"The organiser and its partners are now working relentless to put together a comprehensive three-day programme, with the aim to give even better insight, inspiration and to keep the top tiers of the seafood industry updated on markets, technology, sustainability and industry challenges.
They added: "The North Atlantic Seafood forum is a  'one of the kind' meeting place, and we will continue to facilitate for the good discussions, meeting old and new business contacts and bringing so many CEOs and executives of the Seafood industry together.
For the 18th time the North Atlantic Seafood Forum will again convene at the Radisson Blu Hotel in Bergen.­
Pareto Securities will host a dedicated investor session, showcasing a wide range of investment opportunities within the land-based aquaculture industry.
Next year's event will also  include an increased focus on technology  and artificial intelligence in particular which the organisers is now a driving factor in both aquaculture and wild catch fishing. The event will look at how technology is driving the various sectors of the seafood industry and how it is influencing strategic decisions.