North Atlantic Seafood Forum returns as a live event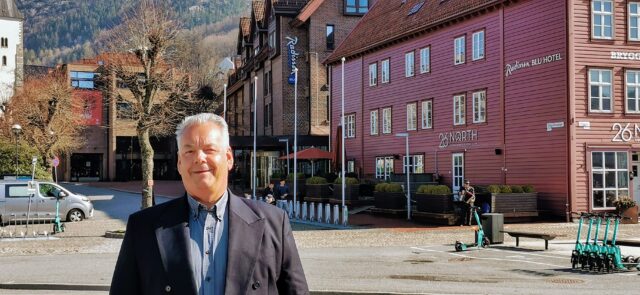 The North Atlantic Seafood Forum is returning in June as an in-person event. The conference, which brings together some of the leading figures in seafood, will take place in Bergen, Norway on 21-23 June.
Last year the NASF was online-only because of Covid restrictions. This year the conference will take a hybrid format, with in-person sessions that will be available via streaming for those unable to attend in Bergen.
The conference programme will include an address by Bjørnar Selnes Skjæran, Norwegian Minister of Fisheries and Ocean Policy, as well as presentations from key players on aquafeed, innovation in aquaculture, sustainability and gender equality in the industry, among other topics.
André Akse, General Manager of the North Atlantic Seafood Forum, said: "We anticipate receiving over 750 delegates to one of the most important meeting places for top management in the international seafood industry."