North Atlantic Seafood Forum postponed to June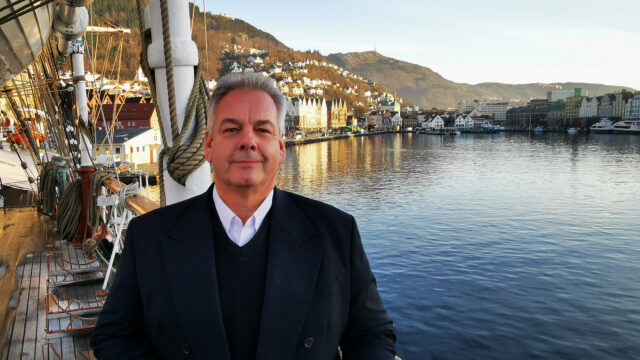 One of the seafood industry's biggest conferences, the North Atlantic Seafood Forum, is being postponed from March to June next year because of concern over the Omicron variant of Covid-19.
The 17th NASF will now take place on 21-23 June 2022. The venue, the Radisson Blu Hotel in Bergen, Norway – remains the same.
NASF General Manager Andre Akse said: "We recognise that the global seafood industry is facing challenges related to a lack of manpower, supply-chain friction, market inflation and the increased uncertainty caused by the Omicron virus.
"All our sponsors, partners, and up-coming delegates that we have spoken to, all have the same objective; they want to meet for NASF in Bergen personally. By postponing the North Atlantic Seafood Forum, we hope to provide all the companies involved as much certainty as possible to ease planning and preparations related to the conference in Bergen.
"Welcome to Bergen in June! We aim to organise our best event ever, with close to 700 top seafood executives present in sunny Bergen!"
The NASF brings together senior figures from the seafood industry, including from both the wild caught and farmed sectors. In 2021 the NASF was held as an all-online event, but the aim for next year is to combine remote and in-person presentations, round table discussions and networking.
For 2022, NASF hopes to host more than 700 delegates.