New Brunswick set to host GOAL conference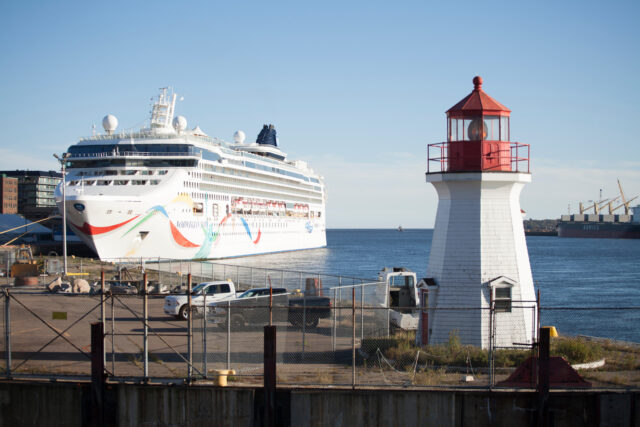 The city of Saint John, New Brunswick on Canada's Atlantic coast will play host to the GOAL Responsible Seafood Conference in 2023, it was announced yesterday.
GOAL, the largest international seafood business conference of its kind, will bring 500 seafood industry leaders from around the world to Saint John.
It will be only the second time that GOAL has been held in Canada. The conference is the flagship event for the Global Seafood Alliance (GSA), an international, not-for-profit trade association dedicated to advancing responsible seafood practices through education, advocacy and third-party assurances.
The Atlantic Canada Fish Farmers Association (ACFFA), the trade association representing the region's fish farming sector, led the bid and will work with Canada's federal government, New Brunswick's provincial government and other seafood industry bodies throughout Atlantic Canada, including several producer associations for both farmed and wild seafood, to deliver the event along with GSA.
GSA CEO, Brian Perkins, said: "Atlantic Canada is a major seafood producer on the global aquaculture scene, particularly with salmon. The region's finfish and shellfish aquaculture farmers have embraced best practices and are highly regarded as responsible and significant contributors to the rural coastal economy and working waterfronts in New Brunswick, Nova Scotia, Newfoundland and Prince Edward Island. Coupled with a rich tradition of wild-harvest fisheries, New Brunswick is an ideal fit for GOAL 2023 and GSA."
This year's GOAL takes place in Seattle (3-5 October), having been moved from its original venue, Tokyo because of pandemic travel restrictions in Japan. In 2024 Scotland will host GOAL, at a venue yet to be confirmed.