NASF partners with Seafood People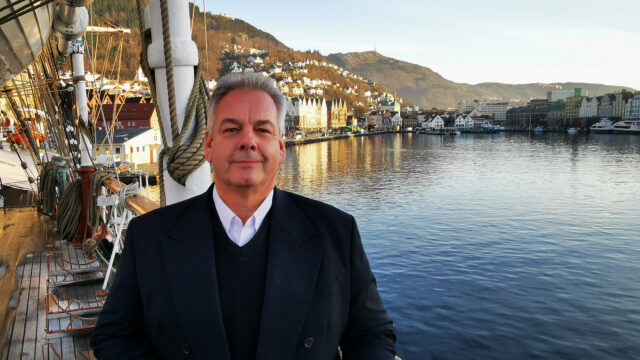 Annual industry event the North Atlantic Seafood Forum (NASF) has entered a strategic partnership with the executive recruitment group, Seafood People and investment firm Pareto Securities.
The agreement means Seafood People and Pareto will help assist the current management of NASF with further development of the programme, speakers, and the technical implementation of the event.
NASF, based in Bergen, Norway, brings together senior figures from the seafood industry internationally, with aquaculture, catch fishing and the supply chain represented.
"We have just put behind us a very successful NASF event that is considered by many to be the best ever. The feedback we have received both from our sponsors and an almost fully subscribed list of participants has been just as good as we dared to hope for. However, the need for development is constant and NASF has therefore decided to enter into a partnership with Seafood People. Seafood People know the seafood industry very well and have a large network, and we believe they will add additional quality to NASF to develop programs, find speakers and help make NASF an even better meeting place," said Carl-Emil Kjølås Johannessen, Partner in Pareto Securities and Chairman of the Board of NASF.
Andre Akse, CEO of NASF said: "The seafood industry is changing, and we want to change in line with our surroundings and thus ensure that we are attractive in perpetuity. Although the NASF is conceptually consistent, there is always potential for improvement. More hands, new thoughts and innovative concepts are always positive."
Thomas Bakke, CEO of Seafood People added: "Seafood People and those of us who work there have participated in countless NASF conferences. For us, therefore, this partnership is a natural step and we will do our best to help develop NASF further… we are very much looking forward to taking on the tasks."