Innovation on land and sea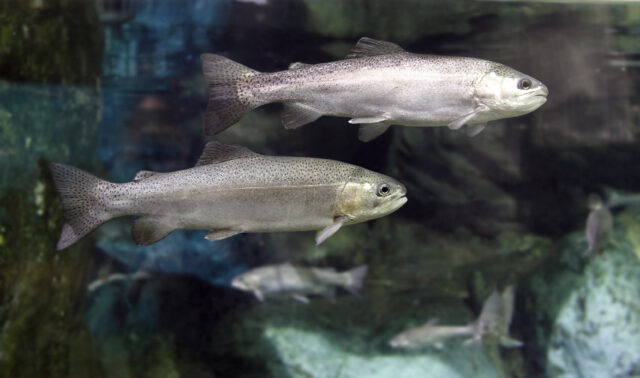 Lessons from farming across different species will be a key theme at the Livestock & Aquaculture Innovation Summit, being held this year in London on 6, 7 & 8 September.
The Summit, organised by Kisaco, begins with a day dedicated to aquaculture on Tuesday 6 September, including contributions from Jaime Santana, Fish Health Manager, Mowi and Sean Black, Senior Scientific Officer with RSPCA Assured. It also features a panel on alternatives to fishmeal in aquafeed, with: Keiran Whittaker, Founder and CEO, Entocycle; Nigel Edwards, Head of CRS, Hilton Food Group; and Ben Weis, Aquaculture manager, Tesco.
The day also includes an innovation showcase for companies with new ideas in aquaculture.
Wednesday 7 September combines the Aquaculture Innovation Summit with Kisaco's Livestock Innovation Summit. The event will feature crucial topics for both aquaculture and land-based farming, including: animal welfare and the supply chain; carbon mitigation strategies; and traceability.
The final day of the Summit focuses on land-based farming, including specialist strands on ruminants, poultry, swine and dairy.
The Summit offers a chance to catch up with the latest technology in the livestock and aquaculture industries, as well as an opportunity to network with suppliers, customers and potential investors.
For more information or to register, go online to aquacultureinnovationforum.com