Fish International postponed over Covid fears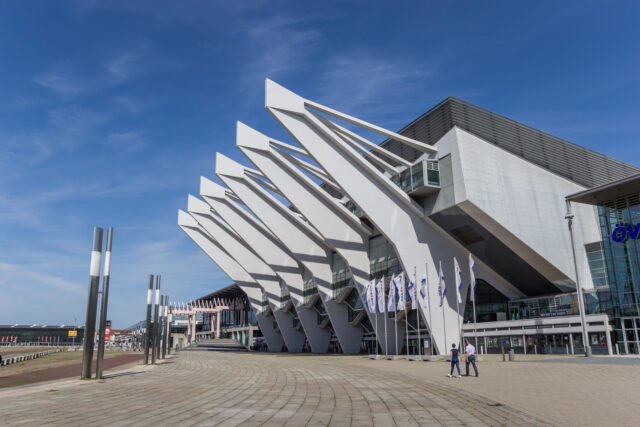 Trade fair Fish International 2022 has been put back from February to September next year, in response to concerns over how the continuing Covid-19 pandemic is affecting Germany.
The event, due to be held in the Messe Bremen conference centre, Bremen, will now take place over 4-6 September.
Hans Peter Schneider, Managing Director with the organisers, M3B GmbH, said: "In consideration of the importance of this event for the industry, we want to give the companies involved and the visitors a sense of certainty in their planning."
Germany reported more than 67,000 new cases in 24 hours on 1 December and total infections are at around six million, a record level – even before the new Omicron variant has had any significant impact. The country has vaccinated 68.% of its population and 80% of adults.
Fish International is Germany's only major trade fair for the fishing industry and bookings so far have reflected the industry's enthusiasm to meet up again, the organisers said.
Project manager Sabine Wedell said, however: "We are currently sensing a growing concern about the progression of the pandemic in Germany. We have had many talks with our exhibitors. They don't want to risk cancelling their plans at the last minute, foregoing personal meetings and therefore prefer to accept the postponement to a later date."
GASTRO IVENT, which usually takes place in parallel, will be held independently of Fish International in 2023 as a Special Edition over 28-30 January.
From 2024 onwards, it is hoped that the fairs will take place together again.
For more information see www.fishinternational.de/en