Berlin showcase for aquaculture start-ups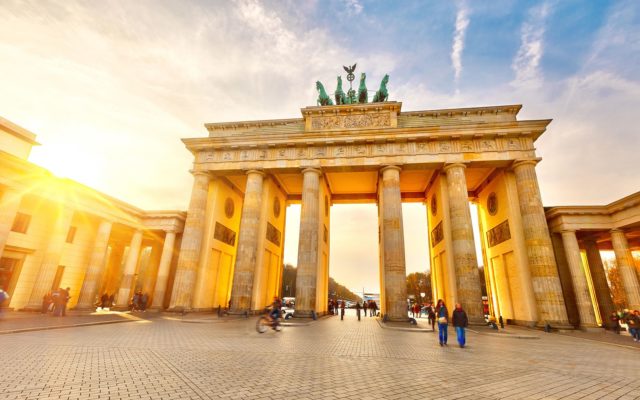 AQUACULTURE start-ups have a unique opportunity to meet investors at a special innovation forum being held during the European Aquaculture Society (EAS) conference in Berlin this autumn.
The EAS brings together the international aquaculture community at its annual events, which feature a multi-disciplinary scientific conference alongside a trade fare and business meetings.
This gathering of industry and academic talent, staged in a different European city each year, helps forge the innovation that drives growth in the sector worldwide.
It is an ideal platform, said the EAS, to promote emerging companies and match them with potential funding.
The Aquaculture Europe Innovation Forum offers a chance for entrepreneurs, investors, farmers, supply and service companies and scientists to meet during a full-day programme on Wednesday, October 9, at Aquaculture Europe 2019 in Berlin.
Fledgling businesses will be able to pitch ideas to an audience representing the global aquaculture sector, and interact with key investors and decision makers in the industry.
There will also be time for networking and further one to one meetings with interested parties.
To take part and make a pitch at the Innovation Forum, submit your application https://docs.google.com/forms/d/e/1FAIpQLSddZW39C6cBPPSulEj6Zps7ZEy0dbJ0e8AcPdRV7aiXFHEXRQ/viewform by June 30. Successful applicants will be informed by July 31.
The Innovation Forum programme and keynote speakers will be announced soon.
Aquaculture Europe 2019, Berlin, October 7-10.