Aquafuture Spain offers a mouthwatering menu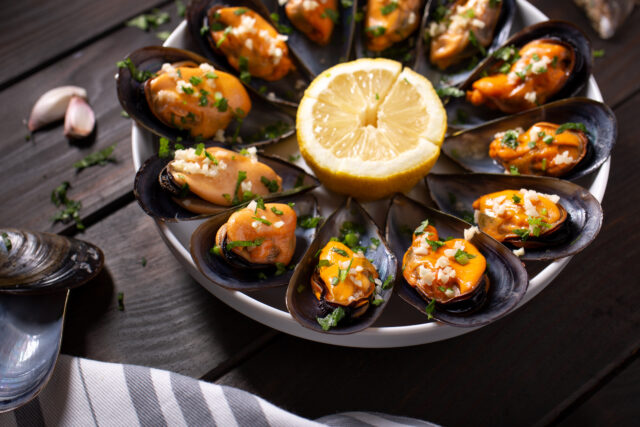 More than 150 exhibitors from 23 countries have signed up for Aquafuture Spain '22, the trade fair taking place in Santiago de Compostela on 23-25 March.
The event will also include presentations and round table discussions, and a demonstration space and tasting of dishes made with aquaculture products, showing their application in traditional and modern cuisine. Chefs will prepare dishes with products such as mexillón de Galicia (Galician mussels), clams, seaweed and trout.
The exhibition and conference discussions will occupy the 11,000 square metres of Pavilion 1 of the Galician International Fair ABANCA.
Topics for the round tables include the internationalisation and financing and investment tools in aquaculture, sustainable development, nutrition and mollusc aquaculture. The round table talks will also be streamed online for those who cannot attend the event in person.
For more information or to book, go online to https://en.aquafuturespain.com/