AQUA 2024 venue is now Copenhagen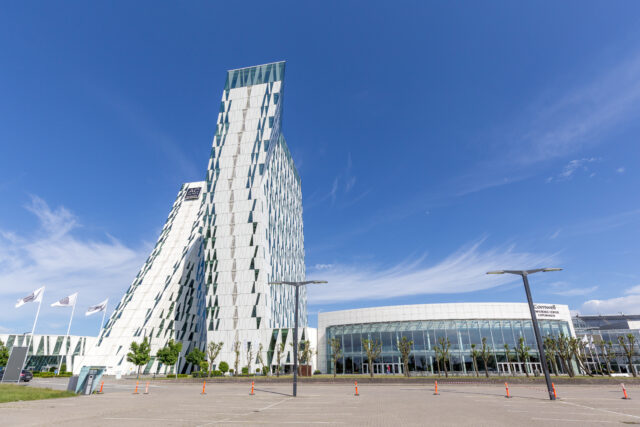 The international conference AQUA 2024 has a new venue – Copenhagen – and a new date, it has been announced.
The Boards of Directors of the European Aquaculture Society and the World Aquaculture Society have approved the change of location and the date will now be August 25-29. The venue for the event will be the Bella Convention Centre, Copenhagen.
The event was previously scheduled to take place in Stavanger, Norway in June next year.
AQUA 2024 will feature a scientific conference, trade exhibition, industry forums, workshops, student events and receptions. The event will highlight the latest aquaculture research and innovation to underpin continued growth of this exciting food production sector.  It will be a showcase for Denmark, the organisers say, and its innovation leadership in several key technologies crucial for future aquaculture, but the event will also offer a meeting and exchange platform for experts from around the world.
The theme of next year's event is BLUE FOOD, GREEN SOLUTIONS.
The AQUA events are co-organised by the European Aquaculture Society (EAS) and the World Aquaculture Society (WAS) and are held every six years. Past events took place in Nice (2000), Florence (2006), Prague (2012) and Montpellier (2018).
For more information on AQUA 2024  see aquaeas.eu/ or www.was.org