All set for Aquaculture Africa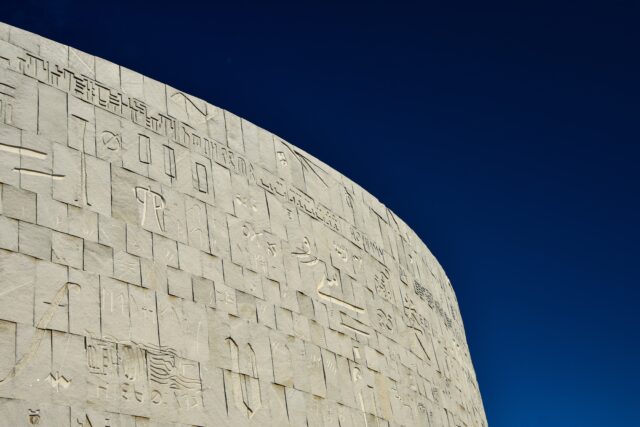 After being postponed twice because of the pandemic, the first Aquaculture Africa Conference and Exposition is set to take place in Alexandria, Egypt on 25-28 March.
More than 700 participants have registered for both conference and exhibition visits, with over 70% being Africans, coming from disciplines ranging from state actors, researchers, academics, consultants, private sector operators, farmers, exhibitors, development partners and other actors interested or active in African aquaculture.
More than 50 organisations are represented as exhibitors at the expo, which will take place at the Biblioteca Alexandria Convention Centre.
The theme of the conference is "Sustainable Aquaculture – Feeding Africa". Egypt's Minister of Agriculture and Land Reclamation will be present at the opening ceremony, and other dignitaries and organisations at the event include the Governor of Alexandria, General Authority for Fish Resources Development (GAFRD), Africa Union Development Agency (AUDA-NEPAD), Agricultural Research Centre, Egypt and WorldFish. The WAS (World Aquaculture Society) president, Dr Antonio Garza President is expected to be present throughout the Conference.
Dr. Sherif Sadek, the WAS-AC President and also Conference Co-Chair, said: "I believe the array of technical sessions resonates well with the conference theme… I can see sessions on aquatic animal health, feeds and nutrition and environmental management in sync with the conference theme and being among some of the hot topics on aquaculture development in Africa today. Other sessions such as the finance/investment session, education/training and socio-economics are equally important to the journey on sustainable aquaculture in Africa. We are looking forward to the presentations, and to learn lessons from each other out of these sessions."
More information is available online at https://www.was.org/meeting/code/AFRAQ20