Adisseo online seminar returns for second event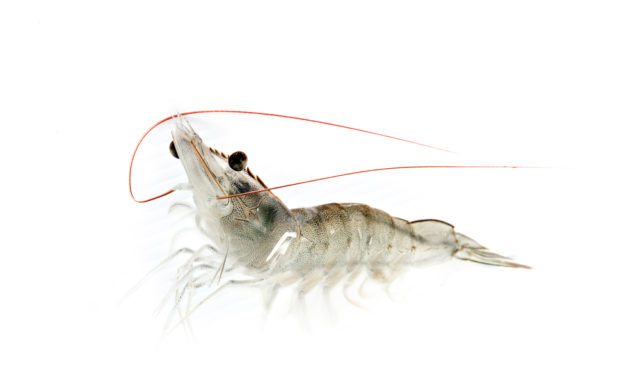 "Blue is the new green": interior designers might not agree, but that is the theme of an online seminar being hosted by feed additives group Adisseo, on Tuesday 23 November.
The seminar is the second edition of Aqu@Event, a series which launched in March this year. Topics at the November event include fish health, white faeces syndrome in shrimp, feed cost efficiency, digestive performance and farm care.
Dr Peter Coutteau, BU Director Aquaculture at Adisseo, said: "What is the market outlook on novel proteins such as insect protein, what to expect from alternative protein sources in shrimp feed formulation, can feed additives relieve the carbon footprint of aquaculture production, can nutritionists anticipate on thermal stress in view of global warming, what is the significance of a better understanding of the microbiome for the farmer? We have invited five experts to share their views on these hot topics during a sharp three hour webinar.
"Challenging times are here to stay and we need novel technologies and insights for aquaculture producers to enhance their sustainability and economic resilience."
All talks will be subtitled and followed by a live panel discussion with the speakers, during which the audience will be able to ask questions to the speakers. The webinar also features a "virtual booth" with have information kiosks around issues in aquaculture nutrition and health.
The conference programme can be downloaded here and attendees can register online at Adisseo's website.